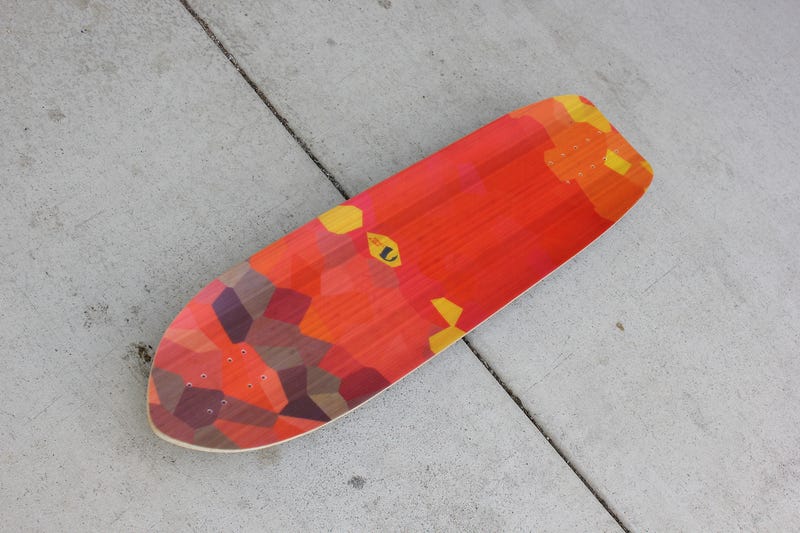 Új deszkáról jelentek meg képek az ineterneten nemrég, amikre persze azonnal lecsapott a magyar Hilldancers Longboarding Community felderítője, Bíró Gergely. A fotók egy Rayne Vandal présben készül lapot mutatnak, hegyes orral, Fat Bottom technológiával gyártva.
Ha jobban megnézzük a deszka hasáról készült kémfotót, Kyle Wester nevét olvashatjuk a lapon. Nem lepődtünk meg, hiszen, ahogy a Rayne hivatalos blogján már Januárban olvashattuk:
"We're stoked to be working with Kyle on a new board and are confident this relationship is going to bring some amazing things to Downhill in America and around the world." – Les Robertson
Kyle akkoriban csatlakozott a kanadai cég rider csapatához. Korábban a Road Ridernél volt pro modellje, az új Rayne deszka nagyjából hasonlóformát kapott. Mint egy Liam Morgan pro model és egy Rayne Vandal frigyéből született utód. Várjuk!!!